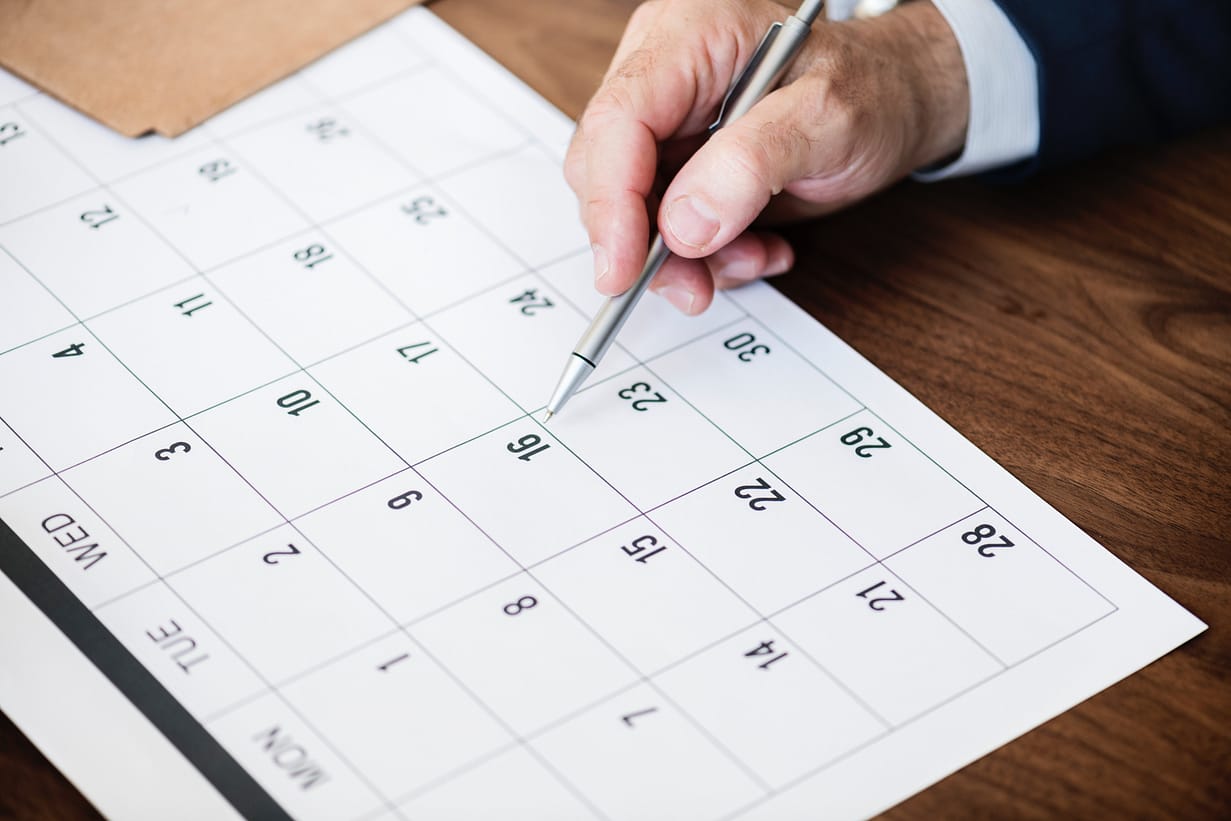 Employee Superannuation Due Dates
Due dates for paying employee superannuation contributions in Australia occur four times a year.
01 January to 31 March Period
Payment is due 28 April
01 April to 30 June Period
Payment is due 28 July
01 July to 30 September Period
Payment is due 28 October
01 October to 31 December Period
Payment is due 28 January
You can pay your employees superannuation earlier than the quarter due dates if you like. The important thing is to ensure that all superannuation contributions for your employees are paid in full by the due date.
If a third party service is used there may be a delay in the payment reaching the employee superannuation account. The due dates reflect the payments being made to the superannuation account, make sure if using a third party service that the payments will reach the intended accounts on time.