What we do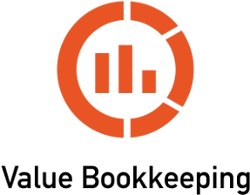 We do all things bookkeeping related, and provide a range of services based on your specific needs.

Not all businesses are the same, we work with your specific business needs.
Some common things we can assist with
Optimisation of bookkeeping processes
Billing
No contracts

Simple, straight forward, affordable hourly pricing

No surprises or extra fees

No minimum, utilise Value Bookkeeping as needed

Simple monthly billing

Work is billed in standard 6-minute increments

Discounts provided automatically on a higher number of hours used per month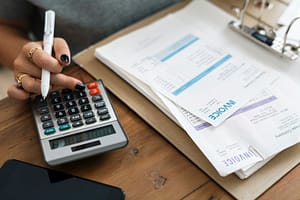 Pricing
Bookkeeping Services
Simple pricing per hour from $28 AUD + GST
Hubdoc
$27.50 AUD per month
Get in touch
For a free, no obligation consultation to discuss your needs.
Start with Value Bookkeeping's initial consultation to explain your bookkeeping requirements and receive advice on how Value Bookkeeping might assist.
The consultation is free of charge and we promise you won't get a sales pitch. Fill the contact form on the right or give us a call (+61 7 31866900), our experienced professionals will assist you with any questions you might have.